Putting Jesus Christ First - Member - Warriors For Christ



Sgt. Robert Lyle Cunningham 3rd Ranger Battalion Memorial Web - Site

2011 Edition

Rangers Lead The Way...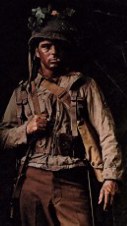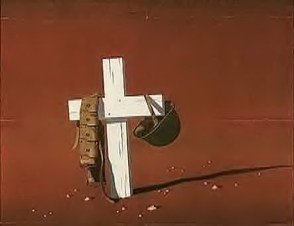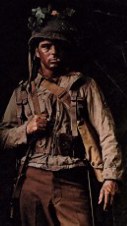 " Readily will I display the intestinal fortitude
to fight on to the Ranger Objective;
And complete the Mission -
Though I be the Lone Survivor...
Rangers, Lead the Way! "
Thank You Rangers and Thank You Ranger Families For Your Sacrifices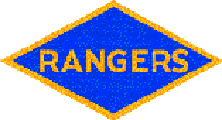 www.DarbyRangers.Com
Darby Ranger Resource Website

Sgt. Robert Lyle Cunningham 3rd Ranger Battalion Memorial Web - Site


"History will show that Freemasonry has always been outlawed under totalitarian regimes.
As an aside; some 200,000 Masons perished in the Nazi holocaust. "
This Web Site is a Personal Web Site and is not affiliated with any Military Group or Veterans Organization
And is provided to you free of charge thanks to Tripod.Com and for Educational Purposes.

Supporting our Men and Women in Harms Way 2009