Battle For Okinawa: World War II
|
home

Funds sought for monument
to executed WWII Airmen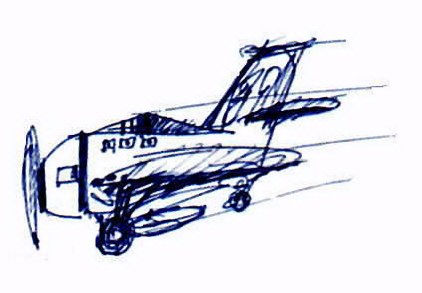 By Chiyomi Sumida
Okinawa bureau
NAHA — An Air Force sergeant is struggling to raise money for a monument to three US airmen executed by the Japanese during the Battle of Okinawa.
Tech. Sgt. Tim Wilson of the maintenance squadron of the 353rd Special Operations Group, Kadena Air Base, has only four months to raise $15,000 — the American share of the $50,000 monument.
Wilson and his Japanese partners have set a dedication date for April 15, the day in 1945 when Imperial Japanese sailors killed the Navy aviators on Ishigaki Island. The island is about 265 miles south of Okinawa.
Last summer, Wilson volunteered to help Takeo Shinohara, professor of forestry at Okinawa's University of the Ryukyus, to erect a monument and hold a dedication ceremony.
The black marble monument will be 4½ feet tall with three steps representing the three aviators. Three solar-powered lights will shine on the steps constantly. The design includes a red Torii gate.
The $50,000 cost of the project seemed insurmountable at first, but Wilson and Shinohara found a patron in Ishigaki Mayor Nagateru Ohama, who offered land for the monument and undertook the major part of the cost by starting a fund-raising campaign.
The three airmen, Navy Lt. Vernon Tebo, 28, Aviation Ordnance man 1st Class Robert Tuggle Jr., 20, and Aviation Radioman 1st Class Warren H. Loyd, 24, were shot down during a bombing mission. They parachuted onto a coral reef and were quickly captured.
After they were interrogated and tortured, they were sentenced to death. Tebo and Tuggle were beheaded and Loyd was used for bayonet practice. After the war, seven Japanese who played major roles in the killing were hanged as war criminals.
or